Equipment and Consumables
Our laboratory equipment and scientific instruments online catalogue may be viewed by clicking here.
Our online catalogue contains a comprehensive range of products from the major manufacturers.
We also offer a range of glassware and ceramics not included in our main publication. Suitable for Industrial Laboratories, this range is also set to be competitive for education establishments.
Additional brochures from other manufacturers, covering goods not included in the main catalogue are also available.
Products from the company's below are available from Surechem Products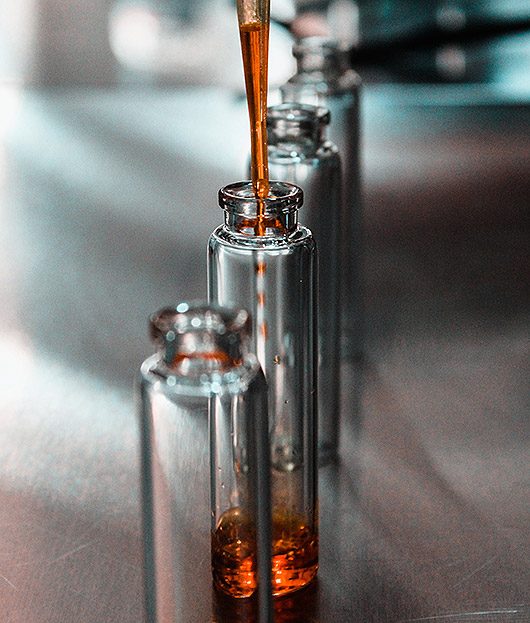 Hanna Instruments
Hanna Instruments are a world leader in Electrochemistry offering a range of competitively priced products for applications including COD, Conductivity, Dissolved Oxygen, and pH meters and solutions, Refractometers and Thermometers.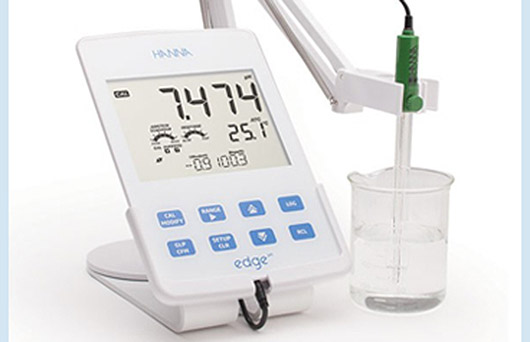 Hach®
Hach® is a global leader in the field of water analysis. The company boasts an extensive portfolio of portable, laboratory and online measurement tools as well as reagents used in the analysis of wastewater, drinking water and process water.
Hach have been involved in water analysis solutions for over 80 years and the solutions ensure high performance, energy saving features and minimisation of product waste for efficient production.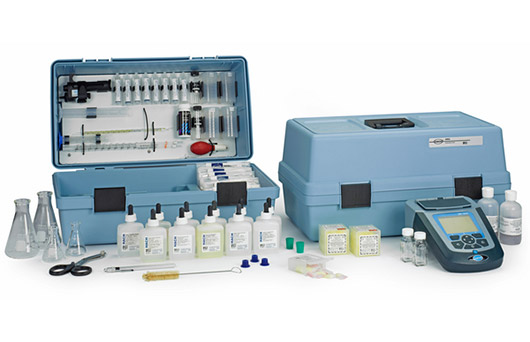 Endecotts
Endecotts are the world's leading manufacturer of quality laboratory test sieves, sieve shakers, and related laboratory equipment. Test Sieves are available in Brass or Stainless Steel and are produced to comply with all National or International Standard, including the ISO 3310 1 & 2; BS 410 and ASTM E-11. All Test Sieves are supplied with a Certificate of Conformity.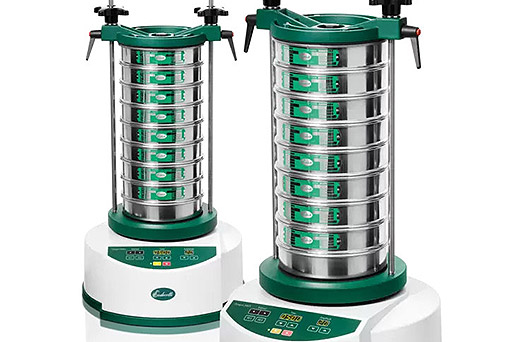 Sentek
Sentek are the UK's largest independent manufacturer of pH and Conductivity Sensors and other electrochemical sensors for water based application. Their competitive and comprehensive range supports your pH, Conductivity or Reference Electrode requirements.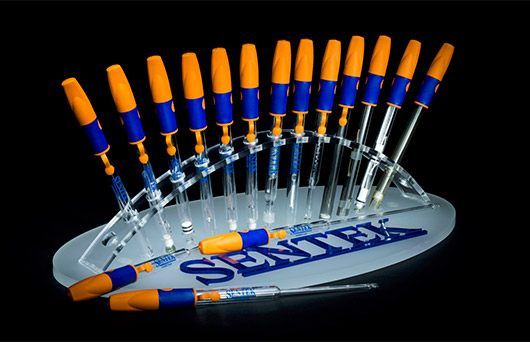 Elkay
Elkay is one of the UK's leading suppliers of precision laboratory consumables, with over 30 years experience.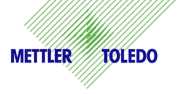 Mettler Toledo
METTLER TOLEDO is a leading global manufacturer of precision instruments. The Company is the world's largest manufacturer and marketer of weighing instruments for use in laboratory, industrial and food retailing applications. The Company also holds top-three market positions in several related analytical instruments markets and is a leading provider of automated chemistry systems used in drug and chemical compound discovery and development. Surechem Products Ltd are proud to be trained and experienced in the Sales & Distribution of Mettler's Electrochemical, weighing and associated analytical instrumentation.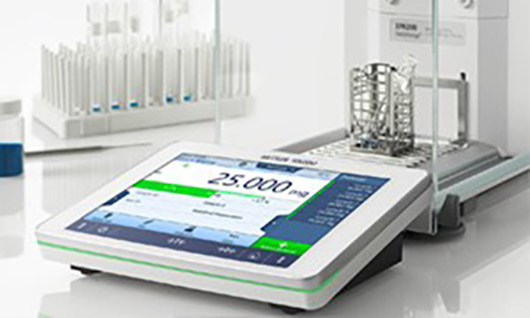 Excelsior Scientific
Excelsior Scientific are a UK company specialising in the supply of Sterilisation Monitoring Products, Climatic Chambers, Drying Ovens, and Laboratory Incubators all to high European Standards of manufacture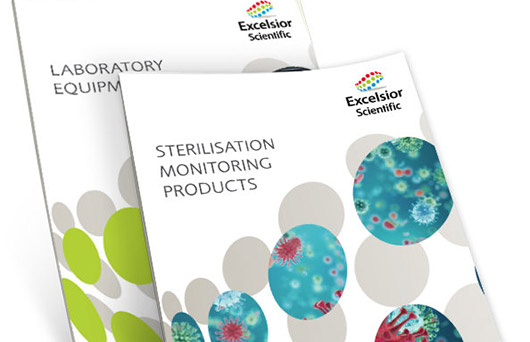 Filter Papers
We are pleased to supply the full range of Filter Media from Albet-Hahnemühle.
The range may be viewed at their web site or we will be pleased to forward a copy of their brochure.
If you are unsure of the Albet grade of Filter Paper you require please click here for our quick comparison chart.

Hahnemühle
Hahnemühle has been producing paper since 1584 and for more than 130 years has also been manufacturing filter papers of the highest quality.   The company Filalbet, owner of the brands ALBET® and Filtres Durieux®, brings to the joint venture more than 80 years of experience in the distribution of filter papers.
In 2008 the German company Hahnemühle FineArt GmbH based in Dassel and Filalbet S.L. from Barcelona founded a joint venture for the distribution of high quality filter paper. The new enterprise named ALBET-Hahnemüelle S.L combines excellence in paper production with outstanding customer service.
The product range of the joint brand ALBET® LabScience includes traditional filters made from cotton-linters, cellulose and glass fibre.